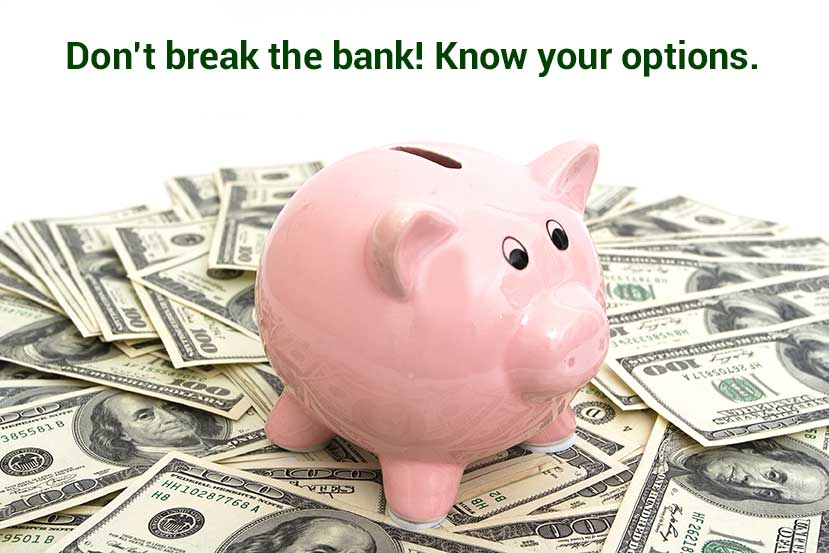 FINANCING
An effective heating and air system is essential to the comfort of your home. If your system fails unexpectedly and you're faced with a costly or even impossible repair, system replacement may be the only reasonable solution. But while a new system comes with the benefits of warranty and better efficiency for lower month-to-month operating cost, the immediate expense of replacement can be prohibitive.
If you don't want to exhaust your cash on hand or tap into savings, consider this alternative.
Many utility companies now offer financing with a monthly "on-bill" payment plan. Systems which meet certain guidelines for energy efficiency can qualify for interest rates as low as 6% with loan amortization over a ten-year term.
As a member of the TVA Quality Contractor Network (QCN), Springdale Heating & Air is approved to complete system replacement financed through several local energy providers, including those listed below. For more information, please contact our office or link directly to:
vec.org
(use the PRODUCTS tab and select Heat Pump Financing)